About Byggðastofnun
Icelandic Regional Development Institute
The Icelandic Regional Development Institute is an independent institution owned by the Icelandic state. The supreme authority of the Institute is held by the Minister of Transport and Local Government.  It falls under the Act. No 106 of December 27 1999 and Regulation No 347 of May 16 2000.
The Institute monitors and researches regional development in Iceland.  Its main function is to contribute to regional development through the implementation of government policy via the introduction of regional strategies. Its operations are aimed at strengthening settlements in rural areas through the support of viable, long-term projects with diverse economic bases. 
The Institute supports and strengthens local development by the provision of credit and other forms of financial support, with the aim of improving economic and living conditions particularly in those regions threatened by depopulation.
The Institute's Board of Directors (7 members) is nominated by the Minister of Industry.
The Institute supports a total staff of 23.  The institute is located in Sauðárkrókur in the northern part of Iceland.
The Icelandic Regional Development Institute has two main sources of income.  There is a regular budget allocation and interest on loans.  The Institutes obligations are guaranteed by the Icelandic state.
Industrial Regional Development Agencies
The Institute supports eight industrial regional development agencies in Iceland, one in each constituency. These include municipalities, federations of municipalities, trade unions, business concerns, and various other parties who are concerned about and wish to participate in the general development and innovation of the economy.
The Institute provides added financial support to projects conducted under the auspices of these agencies and which are concerned with development and innovation in regional areas.
The Institute also liaises with experts from industrial technical institutes, investment funds, universities, and other parties working on similar tasks.  It stimulates co-operation in support of such projects in the form of grants and assistance.
To contact the Institute please mail to postur@byggdastofnun.is or fill out this form.
Parliamentary Resolution on a Strategic Regional Plan for the years 2014–2017
Organisation Chart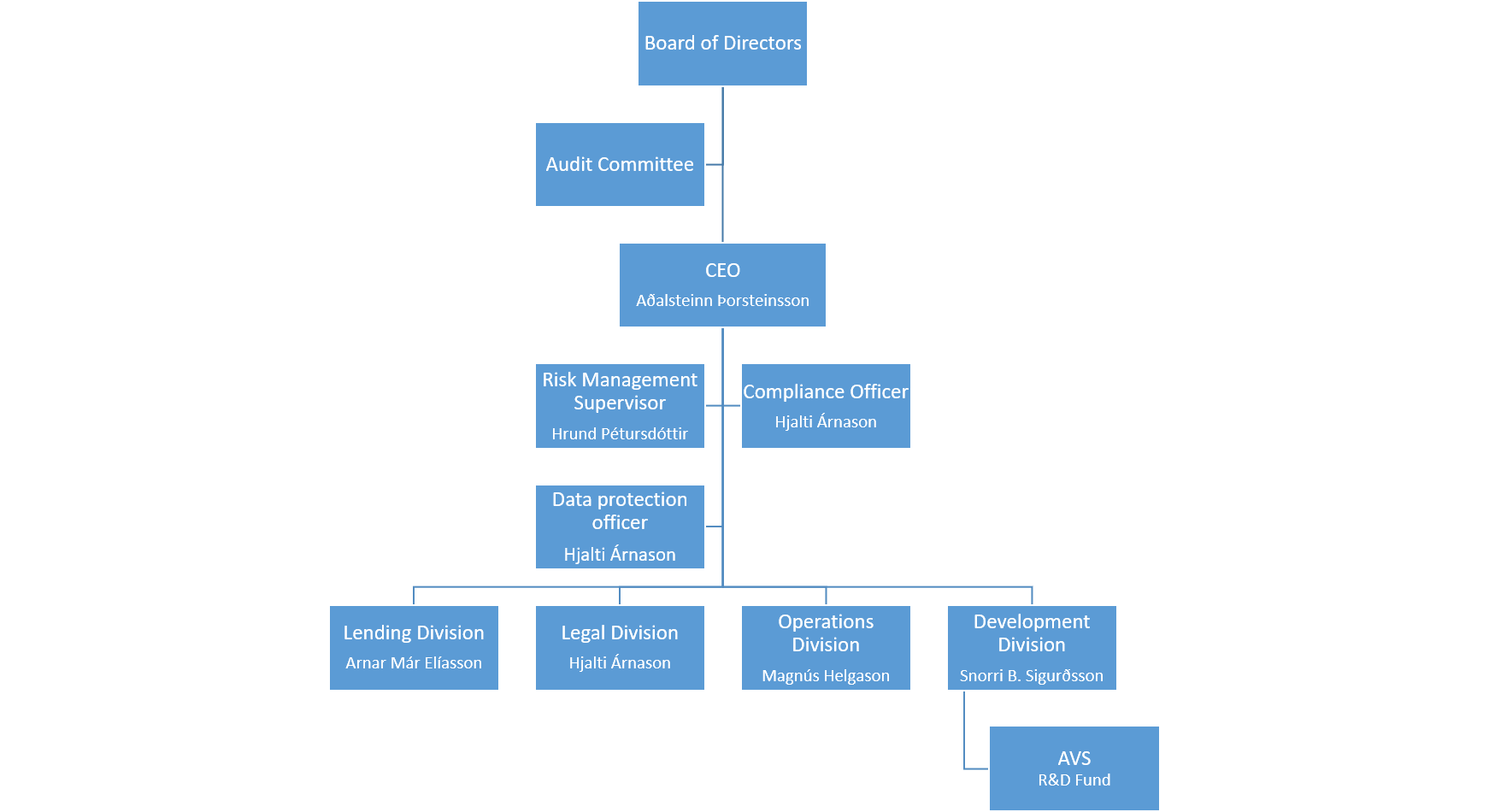 Last updated August 27, 2018.